Your manufacturing partner
for customized solutions
Drawing parts | Roller bearings | Seals
PWM - Your Solution Partner
This is what distinguishes us from others!
Due to our extensive industry knowledge, we know your problems and solve them. Our strengths lie in offering products and services tailored specifically to your needs. PWM offers engineering, manufacturing and benefits from a single source. Challenge us with your projects. The time is ripe for more power!
We will help you with this:
The best of the two companies combined!
With enthusiasm, the courage to change, and strategic vision, we decided to merge our companies MSB in Eriskirch and LDT in Bodnegg into the jointly founded PWM Technology Group.

As a medium-sized group of companies, we are active on the market with the product areas of drawing parts, rolling bearings, seals and unique solutions.
To this end, we combine the best strengths, capabilities and resources of both companies for your benefit with the advantage of our selective manufacturing.
An extensive online store complements these core competencies with a wide range of products for industry and commerce.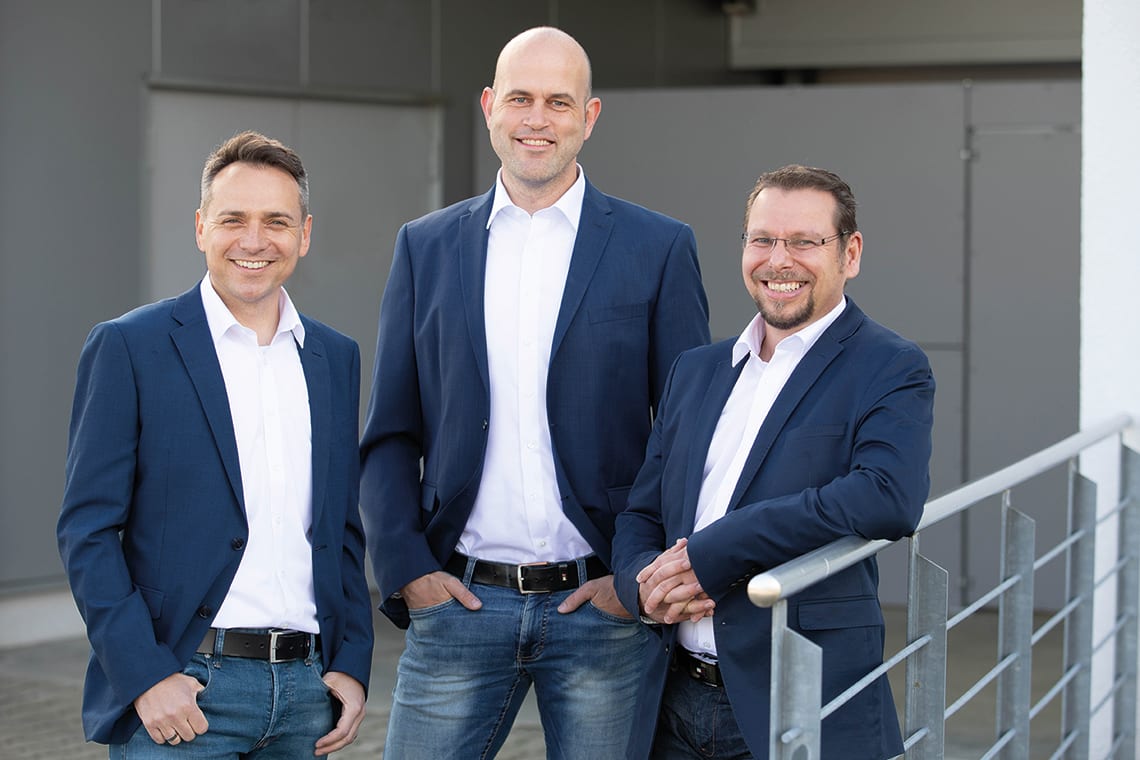 News and technical articles from the world of drawing parts, rolling bearings and seals.